Come out and experience golf as unexpected as it is unprecedented at our 5th Annual Bass and Birdies Tournament – a Feast for the senses, a haven for the soul – setting a new standard for Golf's most desirable destination.
Arrive on Sunday, June 6th for a night of fellowship, evening reception and casino entertainment. On Monday morning, wake up bright and early to tee off in our shamble format Shamble format on the 18 hole masterpiece course – Streamsong Red.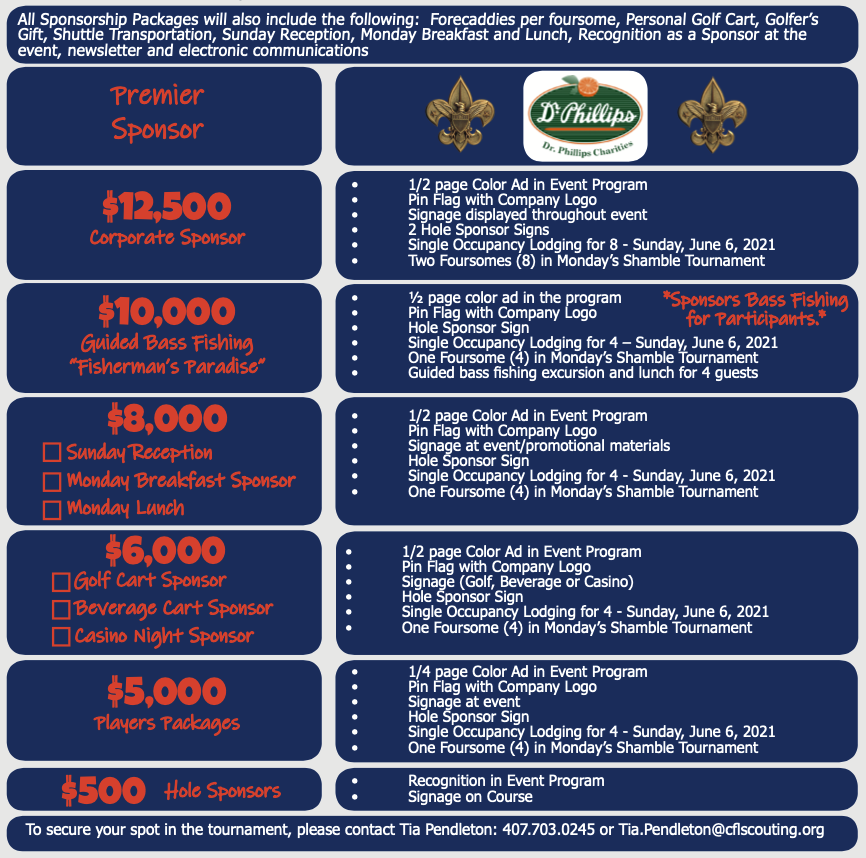 To secure your spot in the tournament, please contact Tia Pendleton at 407.703.0245 or fill out a registration form.