Sign Up your unit for Popcorn 2022
Ideal Year of Scouting 
As part of the way for your unit to earn the maximum commission percentage for the 2022 Popcorn Campaign please complete the 2022-2023 Ideal Year of Scouting survey.  The deadline to complete this survey is July 31, 2022.
Popcorn 2022 Information Packet
To help your unit with planning for Popcorn 2022 we have created a document (which includes the Popcorn 2022 Calendar and the method to sign up for pre-scheduled show n sell locations) as a resource to help you provide a great Popcorn Campaign for your unit.
Please click here to download the Popcorn 2022 Information Packet
Popcorn 2022 Family Guide / Scout Order Form 
To help our Scouts maximize their Popcorn 2022 sale, a Popcorn 2022 Family Guide will be arriving in the mailbox the week of July 25th.  
Please click here to download the Popcorn 2022 Family Guide
Popcorn 2022 Documents
How to sell $1000 of popcorn in 8 hours
Popcorn 2022 American Heroes Prizes
Helpful items you can print from home for your Scouts
Scout Business Cards for Popcorn Sales
Scout Door Hangers for Popcorn Sales
Helpful Videos
The Popcorn App: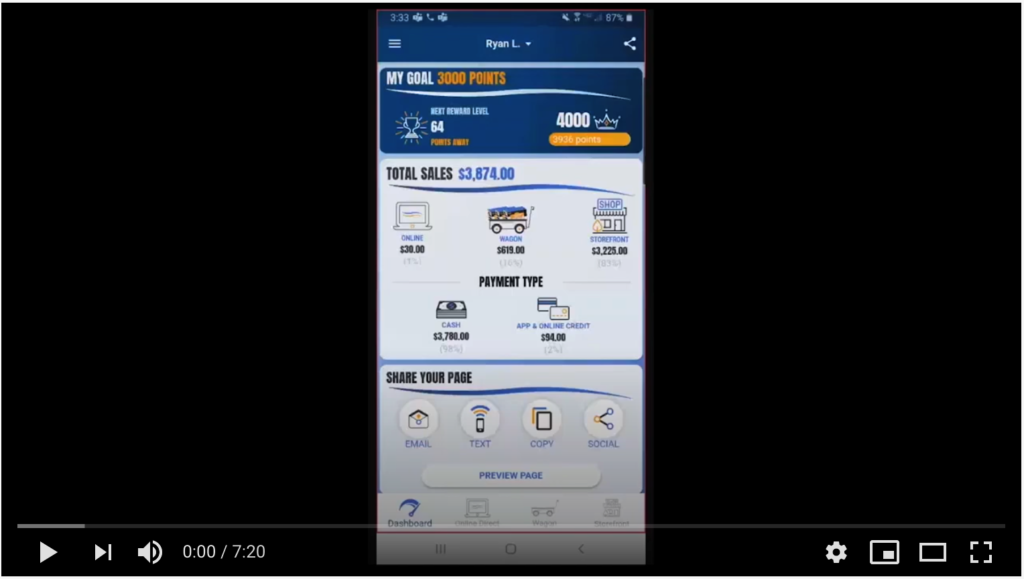 The Unit Leader Portal: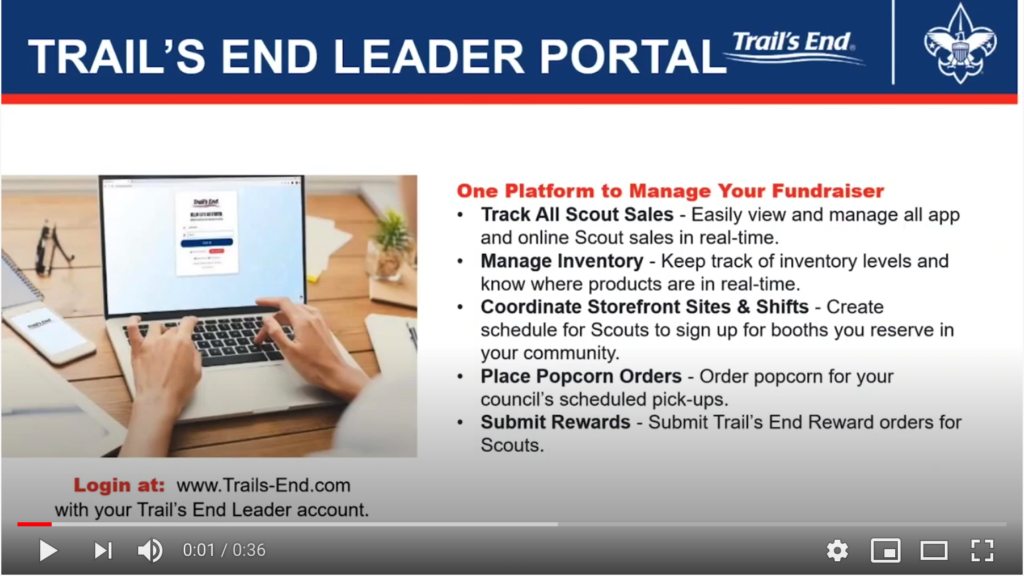 Helpful Webinars

Please click here for helpful webinars