Sign Up your unit for Popcorn 2023
Popcorn 2023 Blitz Weekends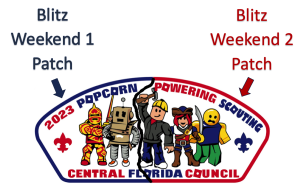 Popcorn Blitz Weekends:
Blitz Weekend #1: September 8-10
Blitz Weekend #2: October 13-15
Scouts that participate and sell 1 item (via online direct, show n sell or wagon sale) during the 2 CFC Blitz Weekends will receive the Central Florida Council 2023 Blitz Weekend Patches.
Please click here to submit the results from your Scouts 1st Blitz Weekend
Popcorn 2023 Information Packet
To help your unit with planning for Popcorn 2023 we have created a document (which includes the Popcorn 2023 Calendar and the method to sign up for pre-scheduled show n sell locations) as a resource to help you provide a great Popcorn Campaign for your unit.
Popcorn 2023 Lineup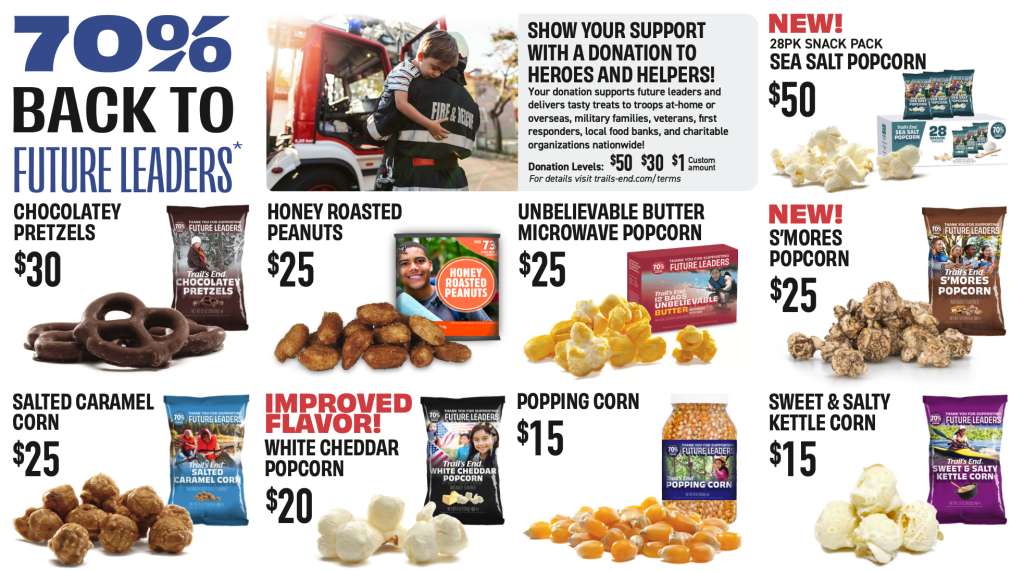 Popcorn 2023 Family Guide / Scout Order Form 
Scouts should be receiving the Popcorn 2023 Family Guide and Take Order form in the mail this week.  This guide has information regarding the Popcorn 2023 Prizes which includes the Central Florida Council prizes too.
Please click here to download the Popcorn 2023 Family Guide / Take Order 
Popcorn 2023 Central Florida Council Prizes
Popcorn 2023 Trails End Prizes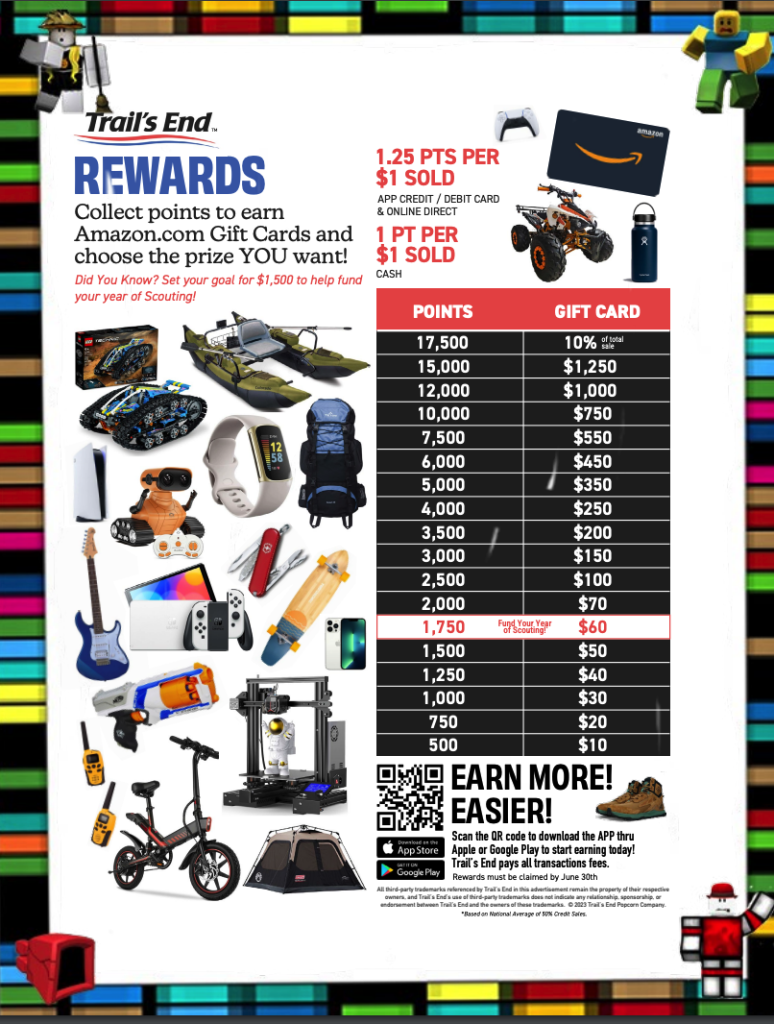 Popcorn 2023 Documents
Helpful items you can print from home for your Scouts
Helpful Videos
The Popcorn App: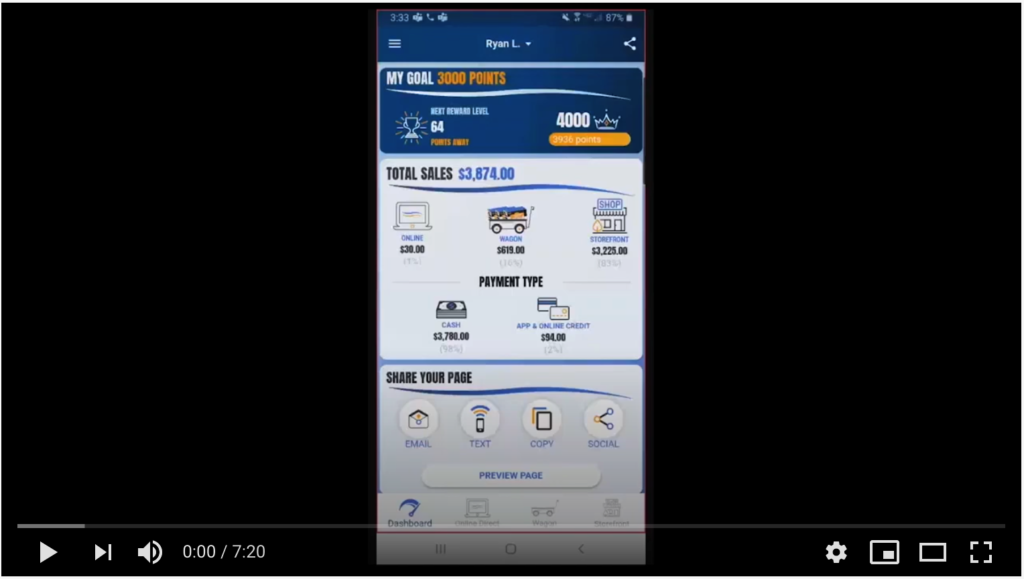 The Unit Leader Portal: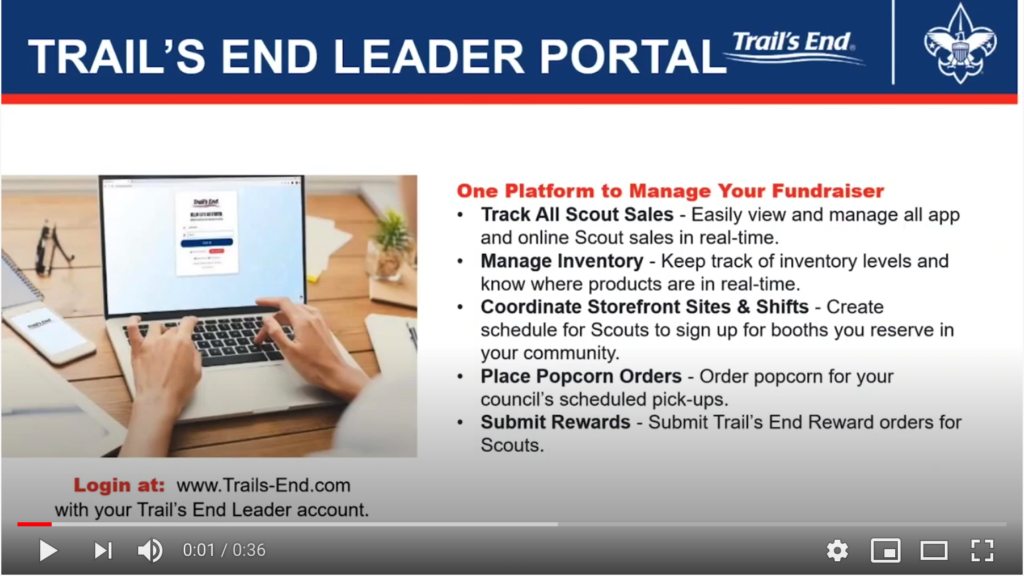 Helpful Webinars

Please click here for helpful webinars